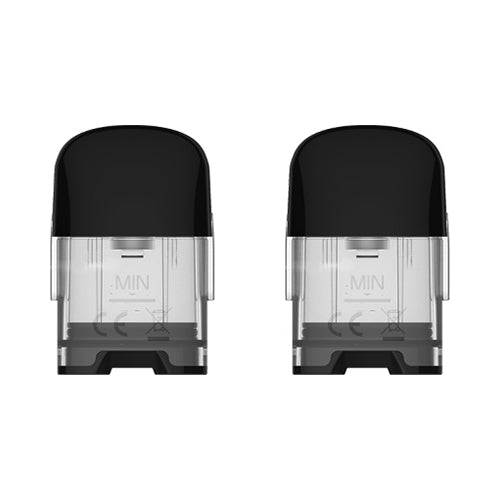 Uwell Caliburn G Replacement Pods (2 Pack)
Regular price
Sale price

$7.80
(/)
Caliburn G Replacement Pods by Uwell are refillable vape pods that hold 2mL of vape e-juice (e-liquid) and are designed for mouth-to-lung (MTL) vaping which simulates the stinky smoke puff. Unlike disposable pods, Uwell Caliburn G Pods have replaceable Caliburn G or G2 Coils (sold separately) so you can adjust your vaping via the coil you choose and keep the pod longer.
You easily refill Uwell Caliburn G Pods with e-juice from the fill port on the top, located under the black mouth piece.
Caliburn G Pods can are only compatible with Uwell:
and are compatible with both Caliburn G Coils and Caliburn G2 Coils.
Please note:
Caliburn G Pods are not compatible with any other Caliburn Pod Kit apart from those mentioned above.

It's essential to prime new coils before vaping (coils sold separately).

Place a few drops of vape juice in the coil centre.
Install the coil in the pod.
Remove the black mouthpiece and fill with vape juice.
Put the black mouthpiece back on the pod.
Cover the air holes at the bottom of the pod with your finger while gently taking about five short draws on the mouthpiece. This draws e-liquid to the coil's cotton to saturate it and avoids getting dry hits or prematurely burning your coil.
Install the pod on the battery and vape.
Uwell Caliburn G Replacement Pods Specifications:
Package Includes:
2 x Uwell Caliburn G Empty Replacement Pods (no coils)

This product does not contain nicotine.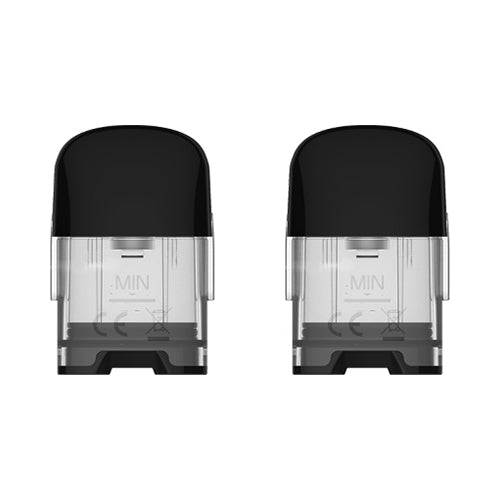 Uwell Caliburn G Replacement Pods (2 Pack)
Regular price
Sale price

$7.80
Choose options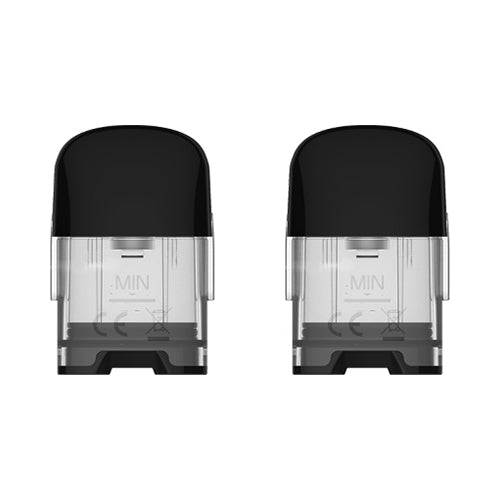 Delivery was quick. Product good
Uwell Caliburn G Replacement Pods (2 Pack)
Have leaked with the 1.0 coils would not buy again