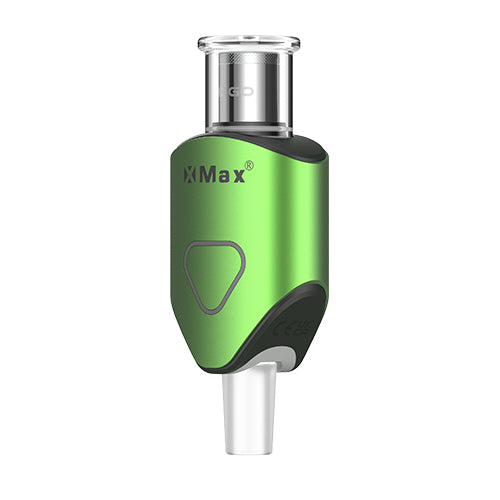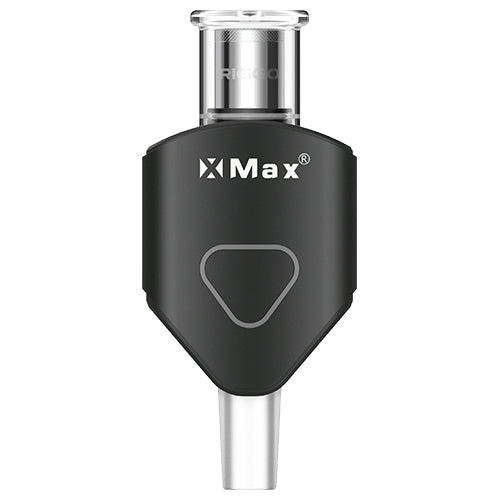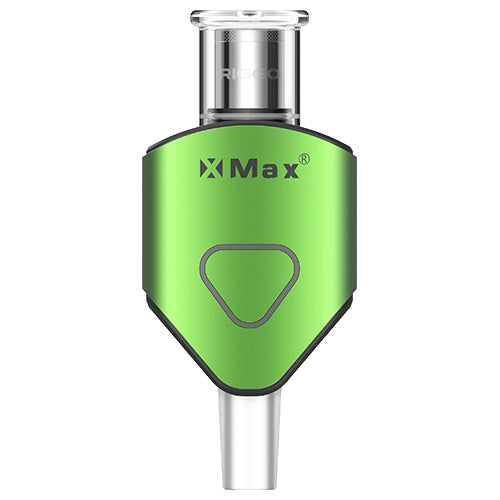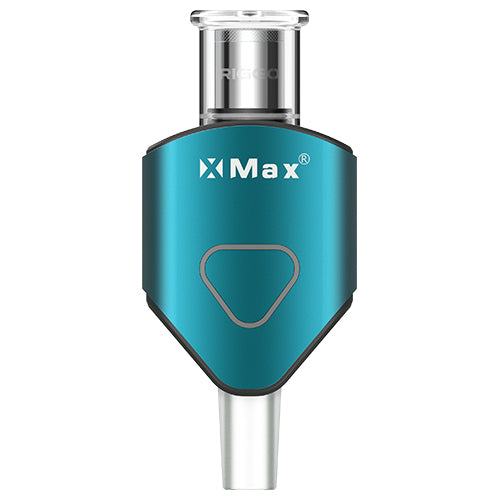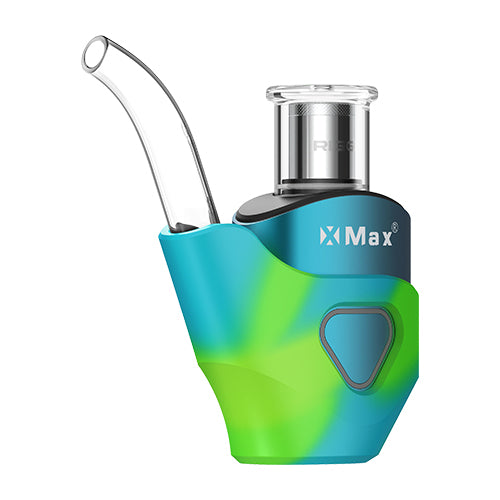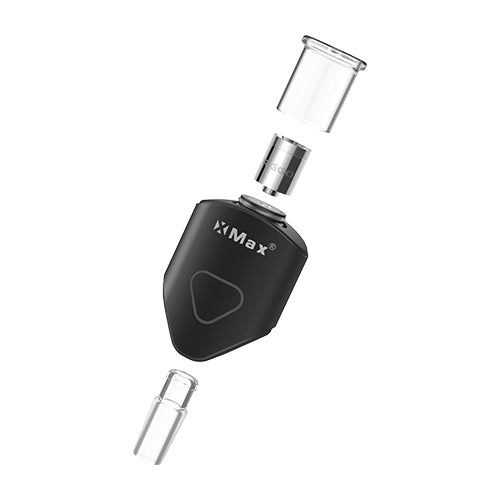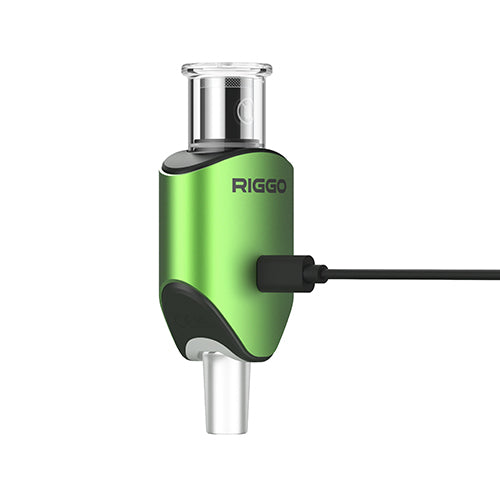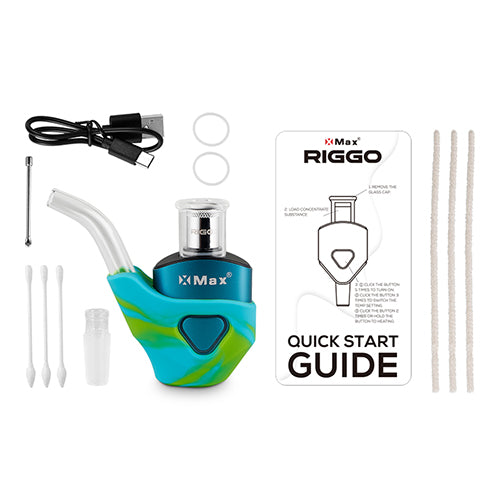 XMAX Riggo Concentrate Vape
Regular price
Sale price

$89.95
(/)
Riggo Concentrate Vapouriser by XMAX is a step into the future of dabbing, precision and innovation merge in this concentrate vaporizer. Enjoy customizable dabbing with five temperature settings, swift 15-second heat-up, and vibrant RGB LED lights that set the perfect mood for your sessions.
Discretion is effortless with the stealth mode, and the XMAX RIGGO redefines versatility, offering both pipe and E-nail setups. Its 1000mAh battery ensures uninterrupted dabbing sessions without constant recharging. Setting it up is a breeze, and its full aluminum body blends aesthetics, durability, and unmatched performance.
Elevate your dabbing experience with the XMAX RIGGO, a true game-changer. With its blend of technology, style, and performance, it's designed to cater to your unique preferences. Whether you're into vivid sessions or discreet indulgence, this powerful and versatile vaporizer guarantees an unparalleled dabbing journey.
Please note:
Turn device off when carrying in your pocket or bag.
Always fill your vape when device is off.
To continue enjoying great vapour flavour and clouds from the XMAX Riggo Vapouriser and avoid frequent deep cleans, make sure you clean the filling chamber, screen and filter after each session. Only clean once all parts have cooled.
We do not recommend this device for beginner vapers or anyone not familiar with dry herb vaping.
Not suitable for e-liquid.
XMAX Riggo Specifications:
Pipe style size: approx. 103.2 x 98.2 x 32mm
E-nail style size: approx. 112 x 49 x 28mm
Temperature range: 260-380°C (500-716°F)
Battery: lithium-polymer - 1000mAh included
Charger: Type-C
Heating chamber/oven: quartz cup
Accurate temp control during use
Concentrates/wax compatible
14mm glass adapter
Package Includes:
XMAX Riggo Concentrate Vaporizer
USB-C charging cable
2 x O-Rings
3 x Pipe Cleaners
3 x Cotton Swabs
Packing Tool
User Manual
Gift Box
This product does not contain nicotine.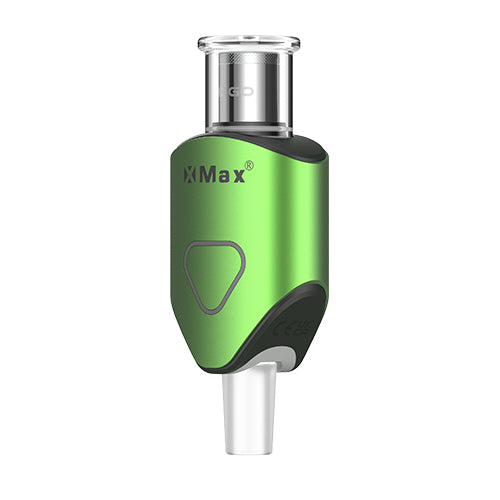 XMAX Riggo Concentrate Vape
Regular price
Sale price

$89.95
Choose options