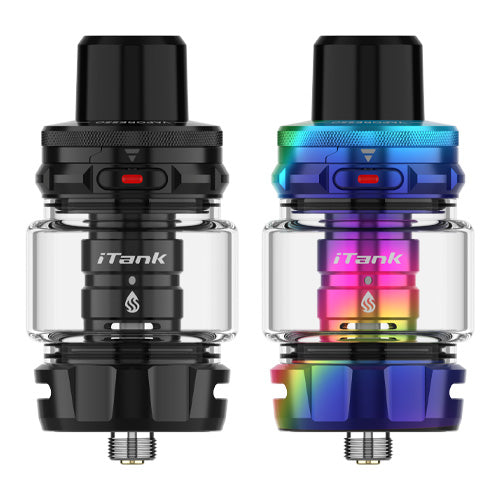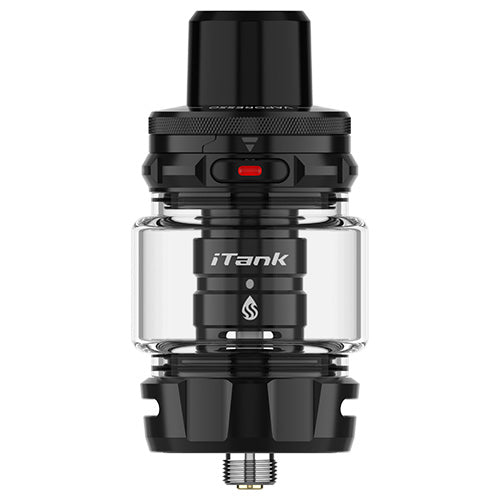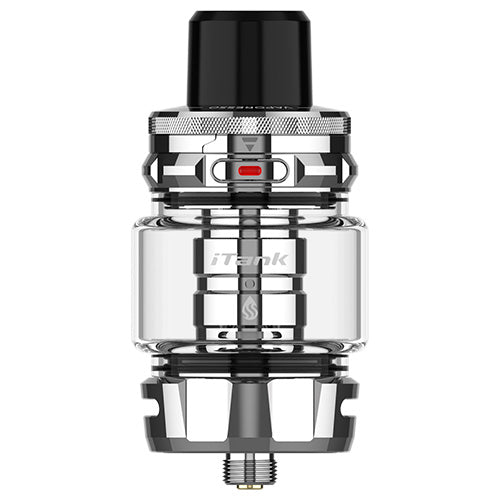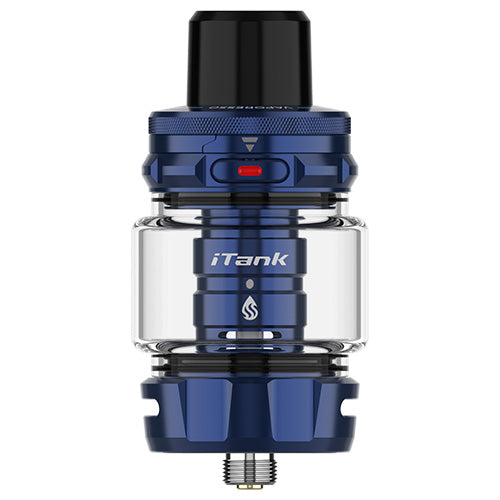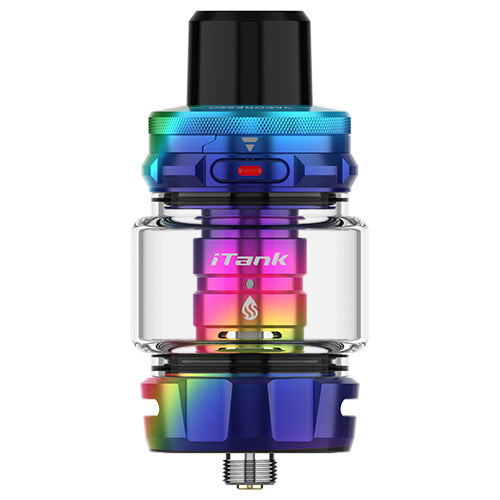 Vaporesso iTank 2 (8mL)
Regular price
Sale price

$39.95
(/)
In stock
In stock
In stock
In stock
iTank 2 (8mL) by Vaporesso the upgraded, premium subohm tank that's set to redefine your vaping experience. Whether you're a flavor chaser or cloud enthusiast, this tank has something special in store for you.
Unleash the true potential of your e-liquids with the iTank 2. Thanks to the innovative COREX Heating technology embedded in the GTi coil, your taste buds are in for a treat. Get ready for flavor that's precise, rich, and truly unforgettable. Plus, enjoy coils that last 50% longer, saving you both time and money.
No more struggling with messy refills. The iTank 2 simplifies the process with its Press & Auto-Open system, ensuring a smooth, frustration-free experience every time you top up.
Experience thicker, more satisfying vapor clouds, courtesy of the iTank 2's unique Morph-Mesh structure and fluffier COREX cotton. With coils that endure 50% longer, you'll enjoy these moments of bliss for an extended period.
The iTank 2 offers full compatibility with all GTi Coils, providing you with a range of power options to tailor your vaping experience to your preferences.
Our E-liquid Self-circulating system actively repurposes condensation, eliminating those annoying leaks from the bottom of your tank. Enjoy a cleaner, stress-free vaping journey.
Please note:
As always, remember to prime new coils. Place a few drops of vape juice in the coil, install the coil and wait five minutes before using. This ensures the coil is saturated and avoids getting dry hits.
We don't recommend the iTank 2 for beginner vapers or those who prefer mouth-to-lung (MTL) vaping (similar to a cigarette puff where you hold vapour in your mouth, then inhale to the lungs which requires lower wattage).
Vaporesso iTank 2 (8mL) Specifications:
Size: 30mm(D) x 59.8mm(H)
E-liquid capacity: 8mL
Coil: Vaporesso GTi Coil compatible
Thread: 510 thread
Turbo airflow system with self circulating liquid system
Package Includes:
Vaporesso iTank 2 (8mL)
GTi 0.2 ohm Mesh Coil (60-75W)
GTi 0.4 ohm Mesh Coil (50-60W)
Extra glass tube
3 x O-rings
User manual
This product does not contain nicotine.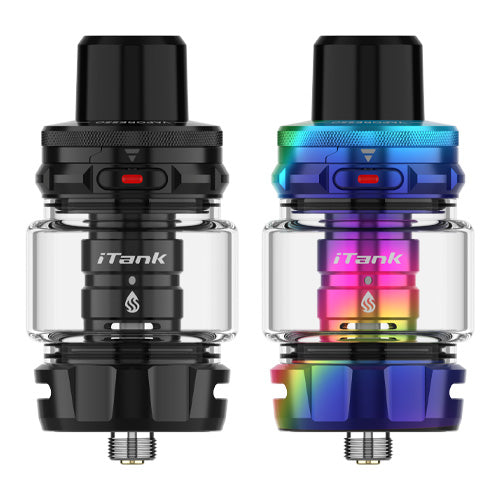 Vaporesso iTank 2 (8mL)
Regular price
Sale price

$39.95
Choose options