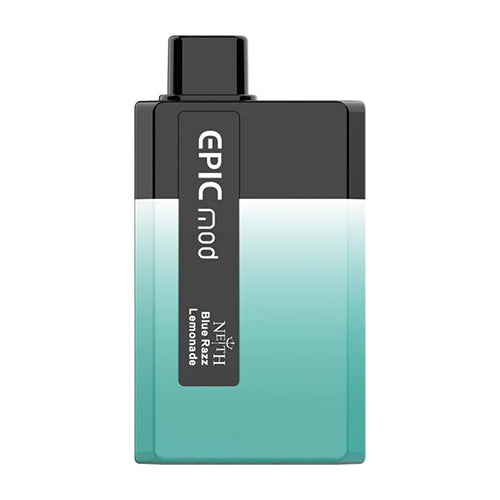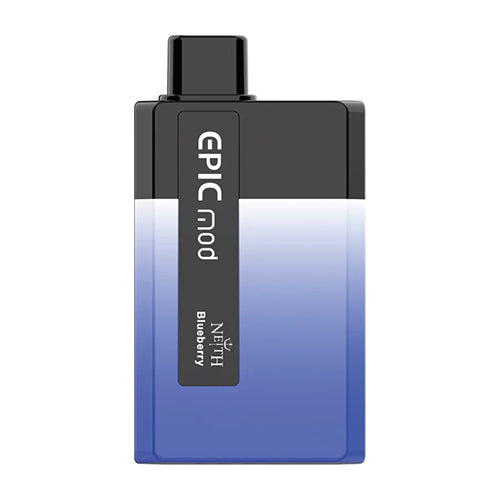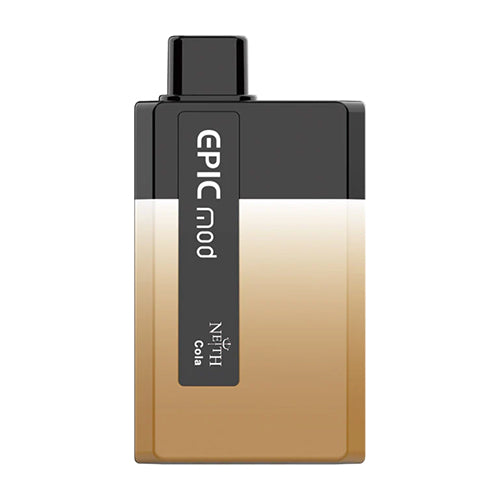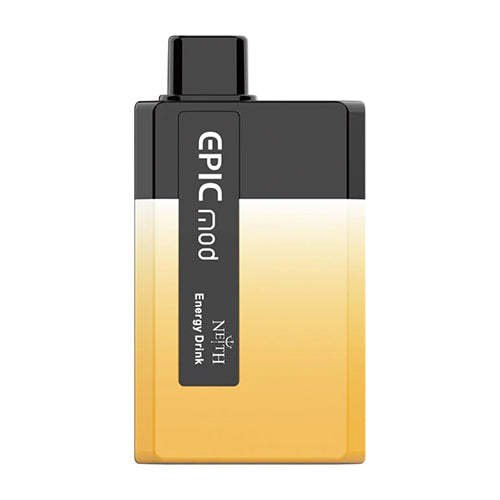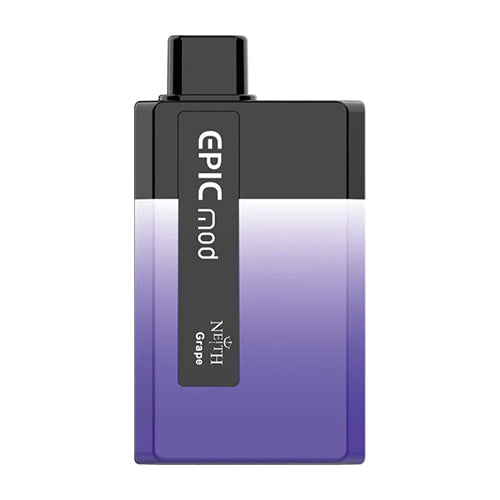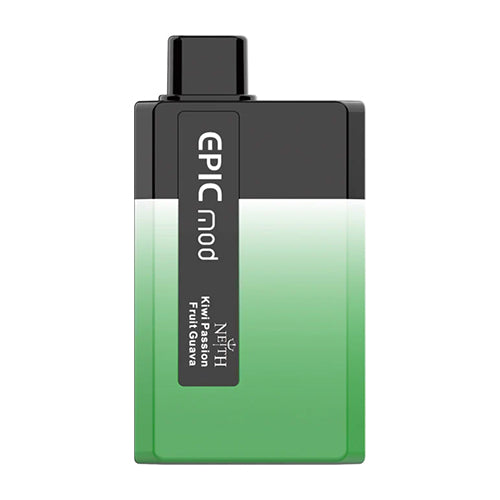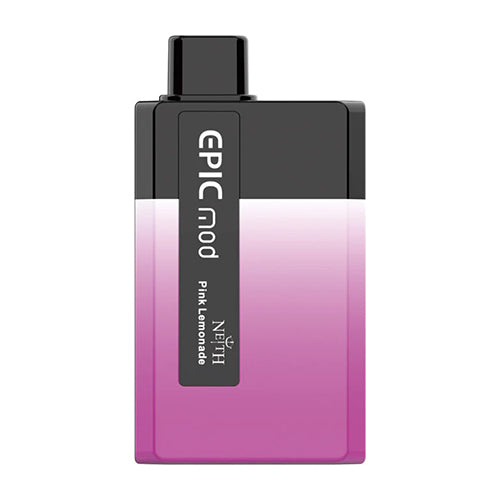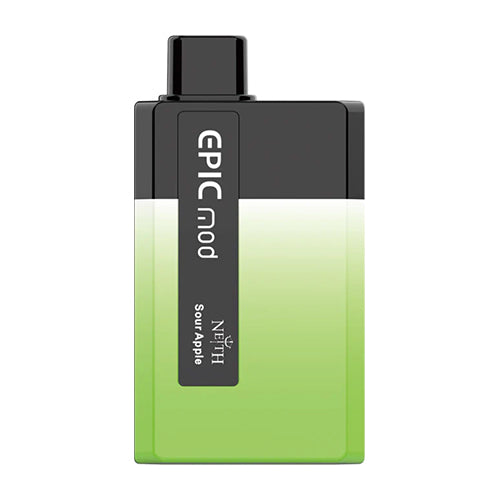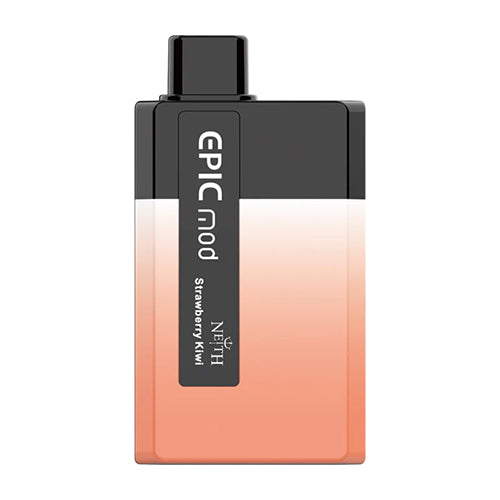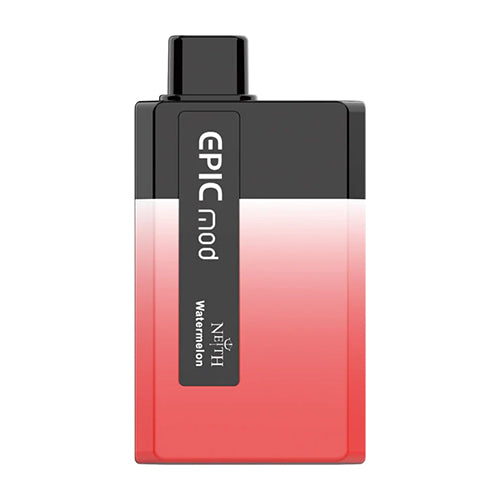 Neith Epic Mod 5500 Puffs Disposable Vape
Regular price

$24.95
Sale price

$19.96
(/)
Out of stock
Out of stock
Out of stock
In stock
In stock
In stock
Out of stock
In stock
In stock
Out of stock

This product contains no nicotine (0mg nicotine)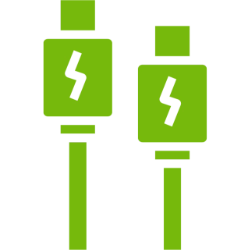 Charging cable not included! Please add a cable.
Epic Mod 5500 Puffs Disposable Vape by Neith is the best disposable pod kit available, with a powerful 650mAh rechargeable battery and 14ml of e-liquid. This kit will keep you satisfied for days on end, as it can withstand up to 5500 inhalations.
Enjoy a variety of tastes, from fruit infusions. The EPICMOD's mesh coil ensures the best possible flavour reaches your taste buds, while its sleek and contemporary appearance adds a touch of sophistication to your vaping experience.
Don't buy low-quality vape supplies. The NEITH EPICMOD is the pinnacle of vaporisation technology, so treat yourself to it. Place your order now to take advantage of this amazing throwaway package that also includes a rechargeable battery.
Neith Epic Mod 5500 Puffs Disposable Vape Specifications:
Capacity for E-Liquid Is 14ml
5500 maximum puffs
Mesh coil for optimal flavour
650 mAh rechargeable battery with USB-C connector
Nicotine level - contains no nicotine (0mg nicotine)
Package includes:
Chosen flavour of Neith Epic Mod 5500 Puffs Disposable Vape
⚠️ WAIT! Before you purchase, please note the following:
This vape kit DOES NOT CONTAIN NICOTINE.
First-time customers will be asked for ID via email before we process your purchase of this disposable vape kit. If you are under the age of 18, your order will be cancelled and we may alert proper authorities of your attempt to purchase vaping products.
These kits are disposable so once the e-liquid runs out, you throw away the entire kit.
The puff count it lasts for is an estimate and could vary depending on how you vape.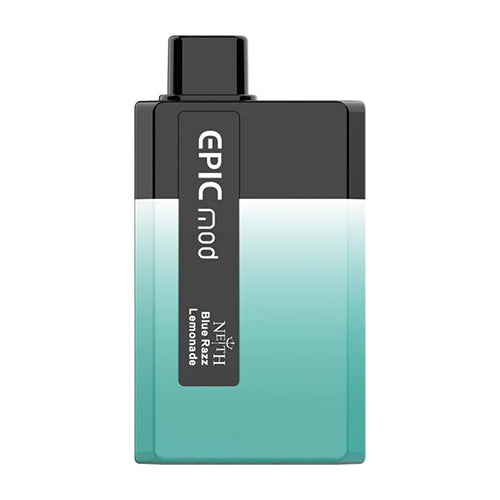 Neith Epic Mod 5500 Puffs Disposable Vape
Regular price

$24.95
Sale price

$19.96
Choose options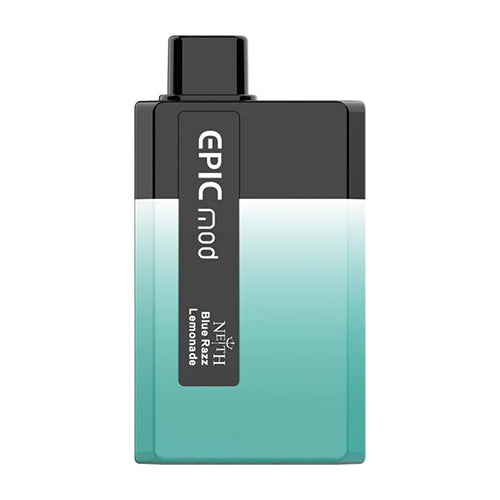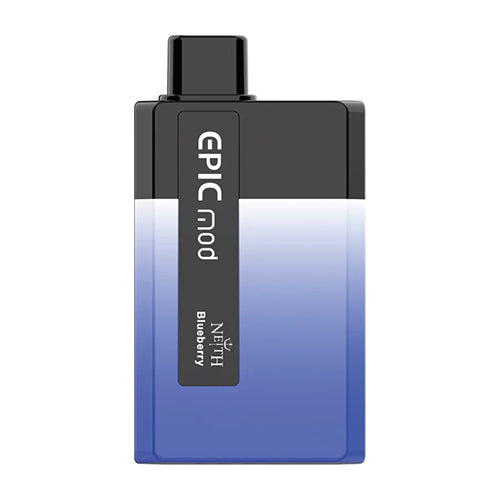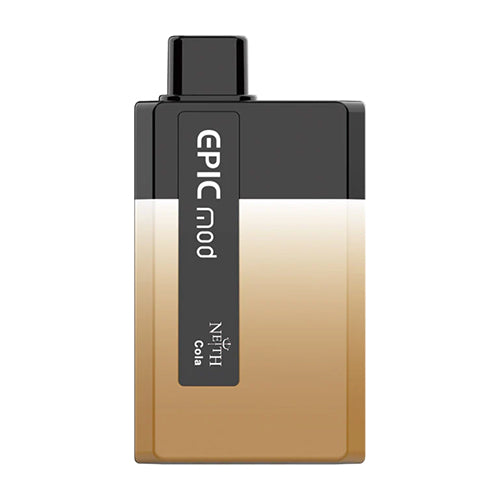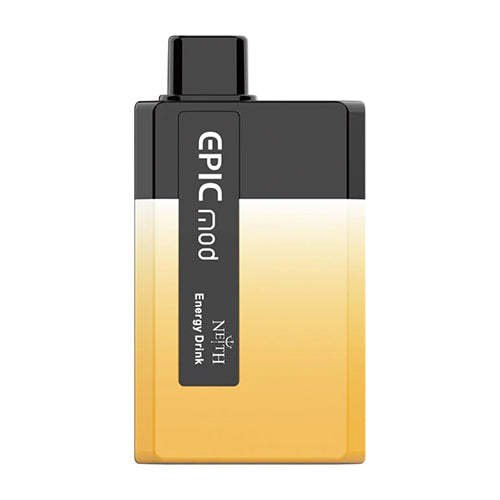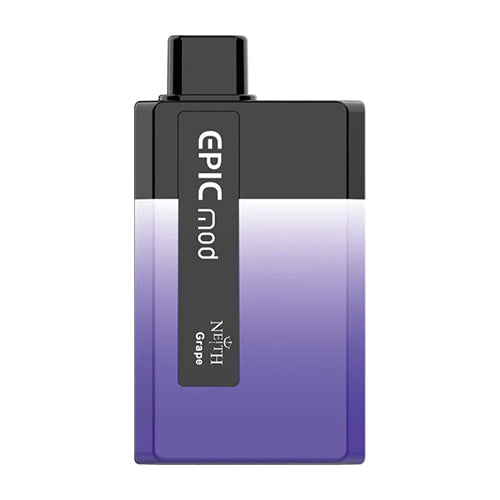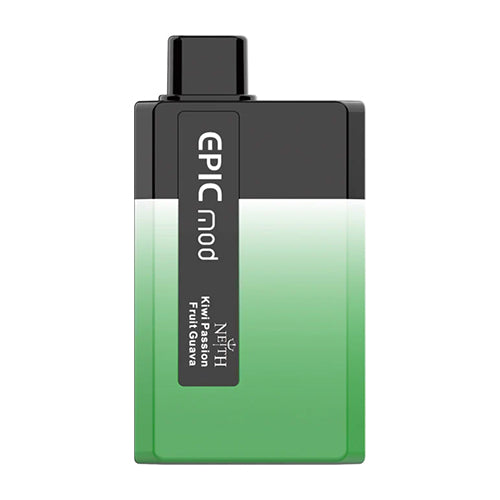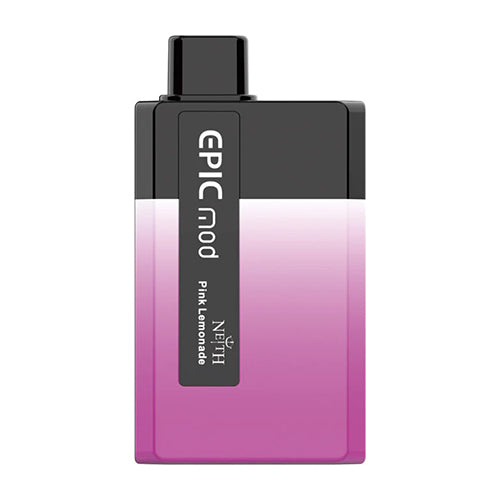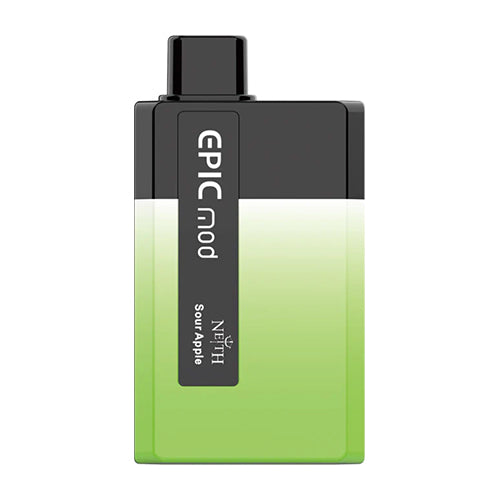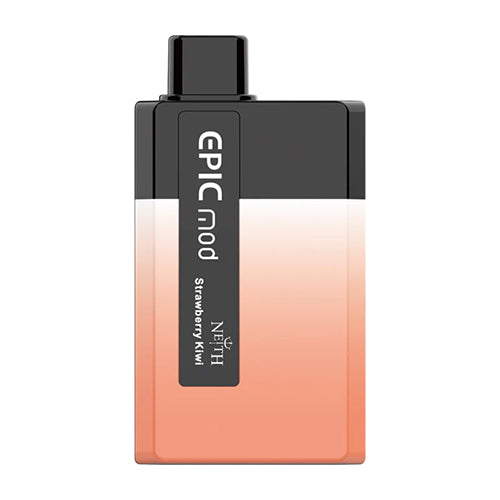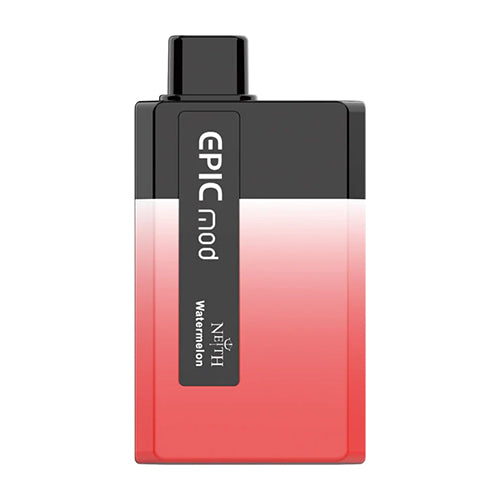 EXCELLENT PRODUCTS
I really love your products I just placed an order. You have very good products . I buy whole sale and also come into partnership please do checkout our site
ghost disposables
Neith Epic Mod 5500 Puffs Disposable Vape
Wetermelon
The best I've had yet. Can't get enough!
Neith Epic Mod 5500 Puffs Disposable Vape