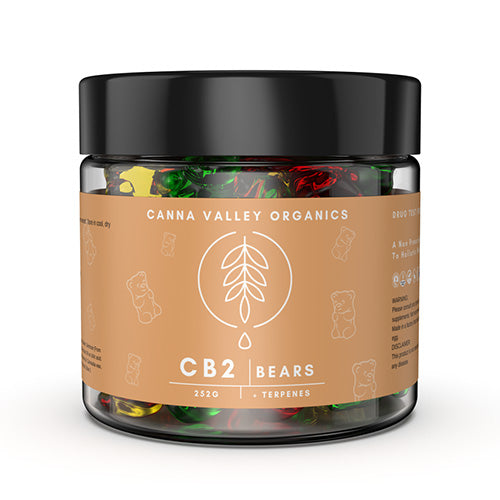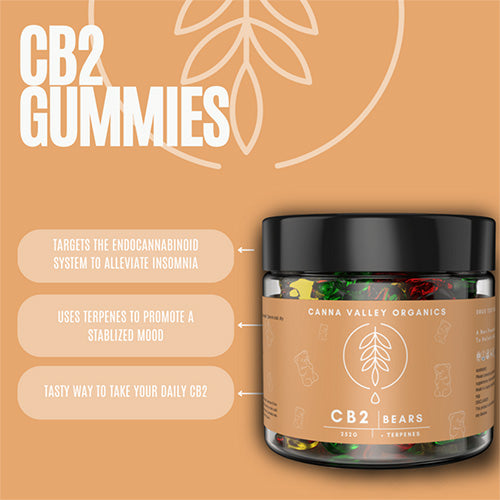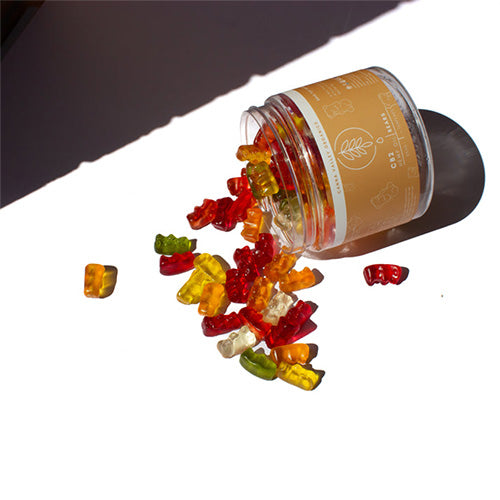 CB2 Gummies - Canna Valley Organics
Regular price
Sale price

$49.95
(/)
CB2 Gummies by Canna Valley Organics is a delightful fusion of tropical flavors and the calming influence of carefully curated Terpenes. Meticulously sourced in Australia, these gummies encapsulate the essence of Cannabis or Hemp Terpene profiles, interacting seamlessly with your body's Endocannabinoid system.
Nature's Harmony Unleashed:
Australian Terpene Elegance: Immerse yourself in the richness of natural Terpenes sourced locally in Australia.
CB2 Serenity: Enriched with CB2 Terpenes, delivering a tranquility akin to CBD by engaging with CB2 receptors.
Purity Pledge: Experience authenticity with our synthetic-free commitment, ensuring only the purest ingredients in every gummy.
CB2 Gummies Specifications:
Pure Ingredients, Pure Delight
Wholesome Components: From glucose syrup and sugar to gelatin, dextrose, hemp, and Terpenes – all derived from wheat, corn, or natural extracts.
Zero Artificial Compromise: With less than 2% citric acid, our gummies boast natural and artificial flavors, palm oil, palm kernel oil, carnauba wax, white beeswax, yellow beeswax, yellow 5, red 40, blue 1.
Indulge in 5-10 gummies daily, following your intuition. Whether day or night, let Canna Valley Organics CB2 Gummies guide you into a realm of serenity.
Package Includes:
252g Canna Valley Organics CB2 Gummies
This product does not contain nicotine.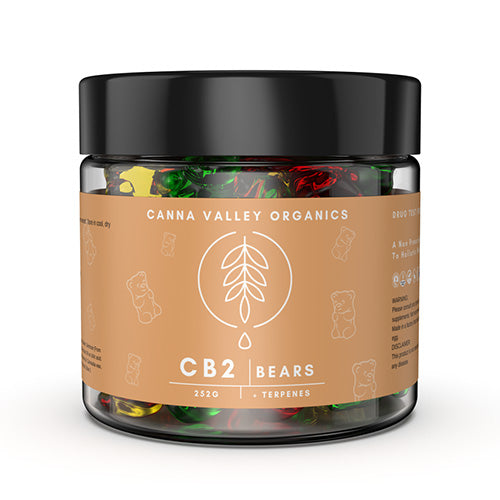 CB2 Gummies - Canna Valley Organics
Regular price
Sale price

$49.95
Choose options