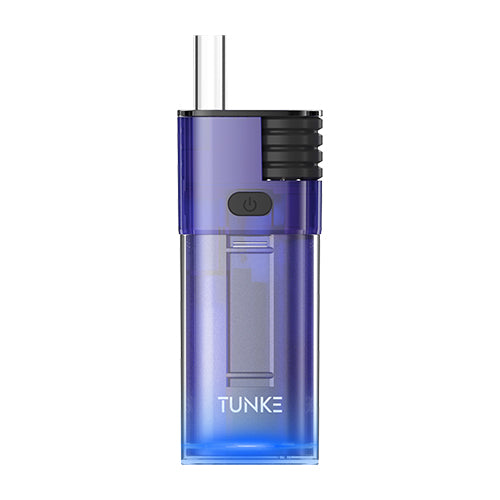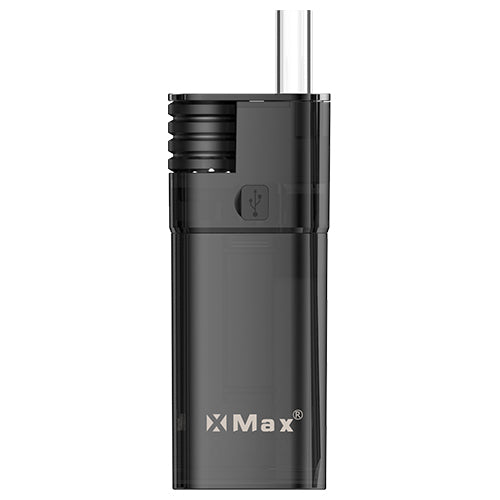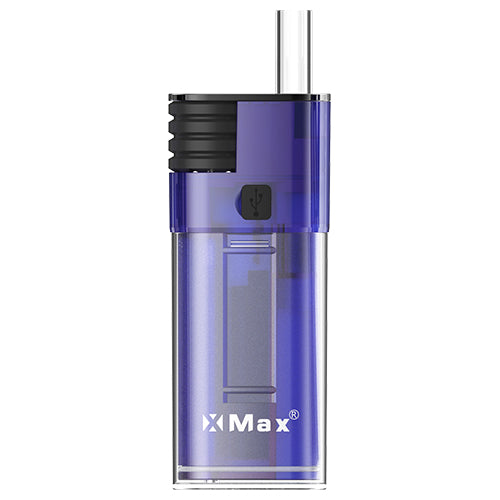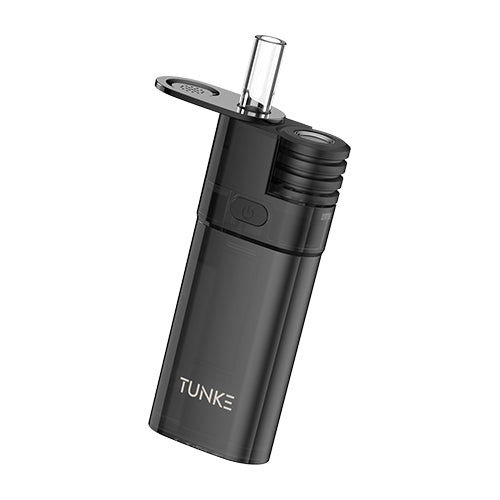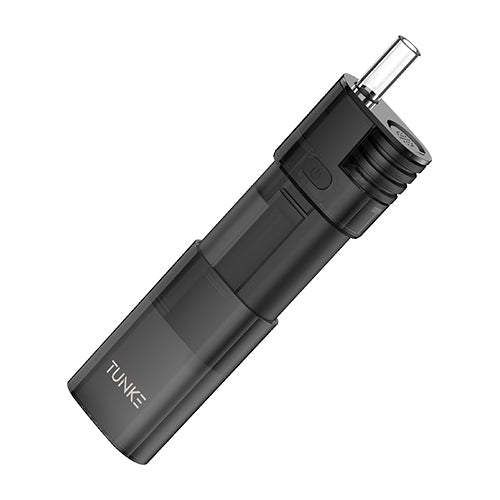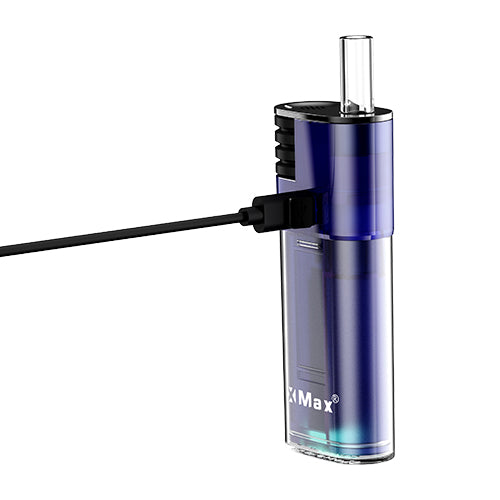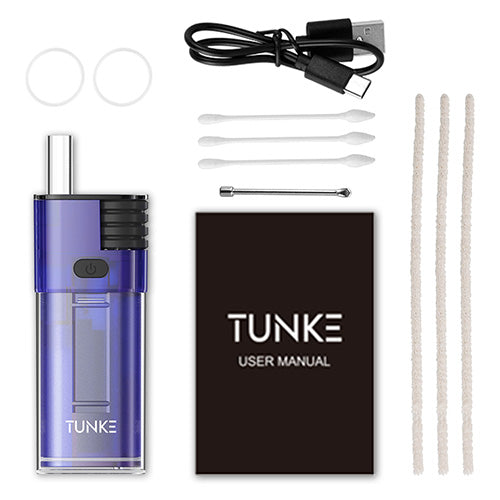 XMAX Tunke Concentrate Vape
Regular price
Sale price

$79.95
(/)
Tunke Concentrate Vapouriser by XMAX is a revolutionary electric dab rig designed to take your dabbing to new heights. Its innovative stretchable water tank, precision temperature control, and sleek design are sure to impress.
The XMAX Tunke's stretchable water tank offers both portability and expanded water capacity while maintaining safety and ease of cleaning. With rapid, precise temperature control and five heat settings, your dabs will be consistently clean and flavorful. Safety features like a food-grade silicone heat shield and waterproof design ensure peace of mind.
This electric dab rig offers automatic and on-demand heating modes, a user-friendly rotating top cover, and a long-lasting battery, all enhanced by a built-in vibration feedback system for an immersive dabbing experience.
Please note:
Turn device off when carrying in your pocket or bag.
Always fill your vape when device is off.
To continue enjoying great vapour flavour and clouds from the XMAX Tunke Vapouriser and avoid frequent deep cleans, make sure you clean the filling chamber, screen and filter after each session. Only clean once all parts have cooled.
We do not recommend this device for beginner vapers or anyone not familiar with dry herb vaping.
Not suitable for e-liquid.
XMAX Tunke Specifications:
Size: approx. 43.5 x 24.6 x 127.6mm
Temperature range: 260-380°C (500-716°F)
Battery: lithium-polymer - 650mAh included
Charger: Type-C
Heating chamber/oven: quartz cup
Accurate temp control during use
Concentrates/wax compatible
Built-in water tank
Session mode and On-demand heating
Package Includes:
XMAX Tunke Concentrate Vaporizer
USB-C charging cable
2 x O-Rings
3 x Pipe Cleaners
3 x Cotton Swabs
Packing Tool
User Manual
Gift Box
This product does not contain nicotine.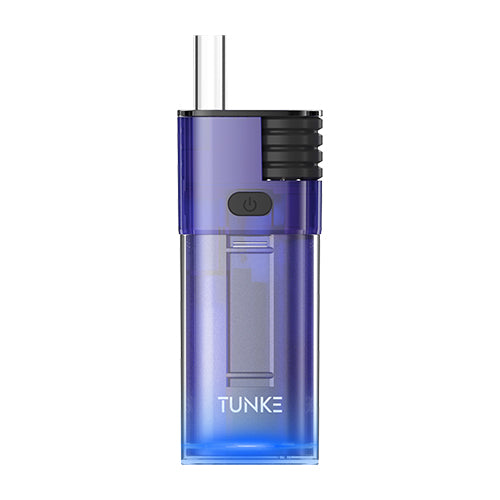 XMAX Tunke Concentrate Vape
Regular price
Sale price

$79.95
Choose options